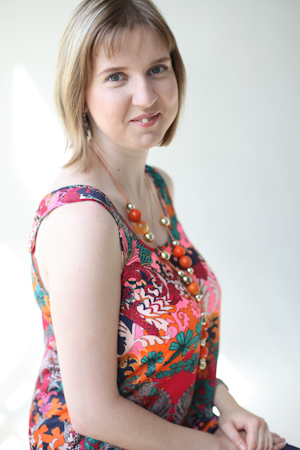 National Research University Higher School of Economics, St. Petersburg, Russia
Duration of stay: March 2020
Contact: kseniya.maksimovtsova@gmail.com
Ksenia Maksimovtsova is a postdoctoral researcher at the Centre for Historical Research and a lecturer at the Department of Political Science at the National Research University Higher School of Economics (St. Petersburg, Russia). She is currently working on the part of the project devoted to post-imperial diversities, a majority-minority relationship in Ukraine at the point of the break-up of the Soviet Union. Apart from that, she is developing her own research project on the political conflict between Russia and the United States on the example of coercive economic sanctions introduced after the Ukraine crisis. In May 2018 she defended her doctoral dissertation on the Russian-language digital media in contemporary Estonia, Latvia, and Ukraine at the International Graduate Centre for the Study of Culture (GCSC), Justus Liebig University of Giessen, Germany. She also holds a bachelor's degree in international relations, political science, and human rights from St. Petersburg State University (Russia) and Bard College (USA), and a master's degree in sociology from St. Petersburg State University.
Ksenia Maksimovtsova was in Regensburg as a visiting fellow of IOS and associated with the ScienceCampus. Because of the travel restrictions resulting from the COVID-19 pandemic, her planned talk at the University of Regensburg was cancelled and she had to cut short her stay. We hope to welcome her back to Regensburg once conditions allow.
The talk she had planned to give was titled "A New 'East-West' Conflict? Media Representations of Coercive Economic Sanctions and Counter-Sanctions in Russian and US Digital Media after the Ukraine Crisis". It was part of the CITAS Brown Bag Sessions.